Provantage Corporate Finance are proud to announce the sponsorship of Derby RFC u14 rugby team
The Derby team benefited from the local corporate finance boutique providing them with brand-new kits. Provantage takes pride in its involvement with the local community and young people, enjoying supporting clubs and offering support where possible.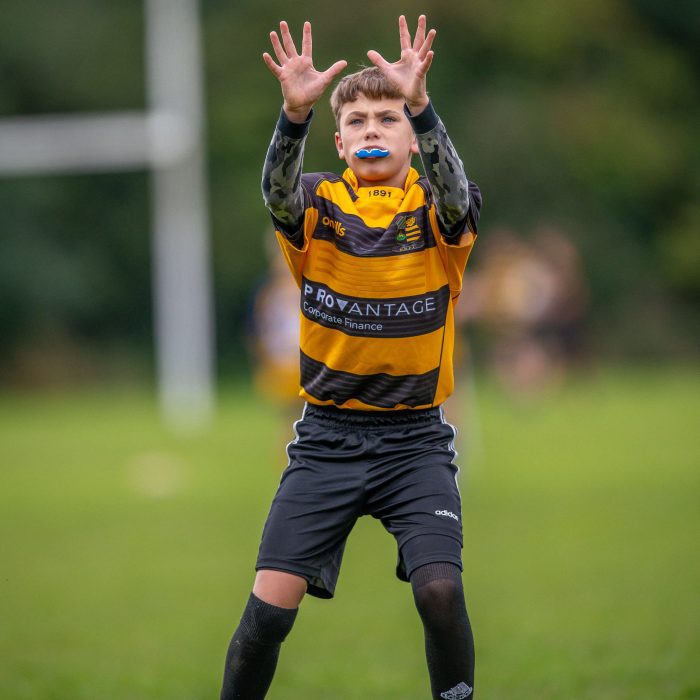 Provantage co-founder, Sally Saunders said: "We are always keen to support local communities around the East Midlands. Participation in sports can have a huge positive impact on lives and I understand how local sports teams can strengthen communities. Supporting grassroots sports has always been important to us as a company so we are delighted to offer sponsorship to the u14 team. We look forward to seeing the boys having a great season."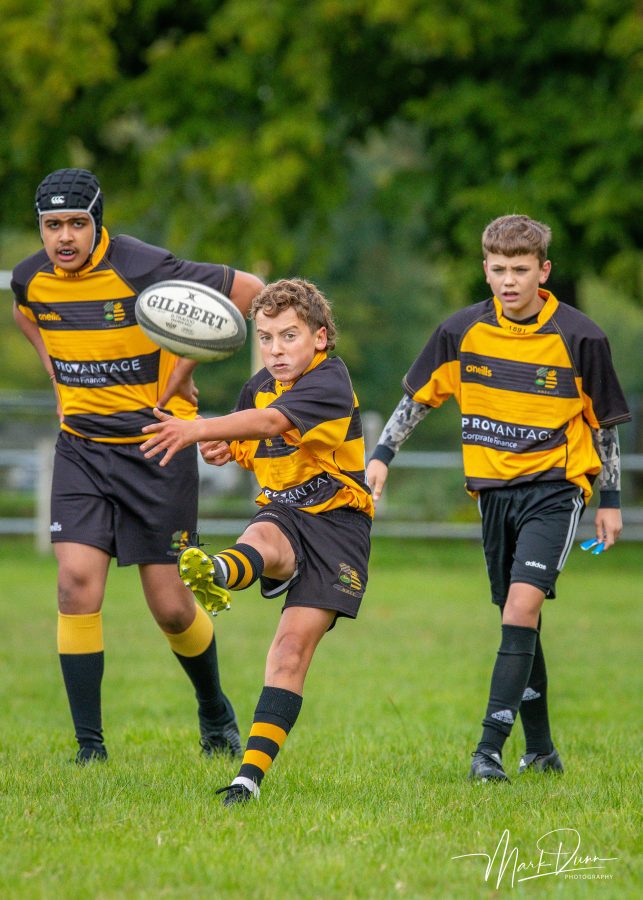 The first game of the season for the club was played this weekend when Derby welcomed Ashbourne to DRFC. The boys looked smart in their new match shirts and all players demonstrated great performances with the match ending with a 19-19 draw.
Head of Junior Rugby at Derby, Charles Binns added, "We are enormously grateful for Provantage Corporate Finance's support for the forthcoming season. Grassroot youth rugby teams like us rely on the generosity of local businesses for support. We are pleased that such a community-focused local business is supporting the under 14's and the boys are delighted with their new kit which looks great."
Photographs by Mark Dunn
Related news