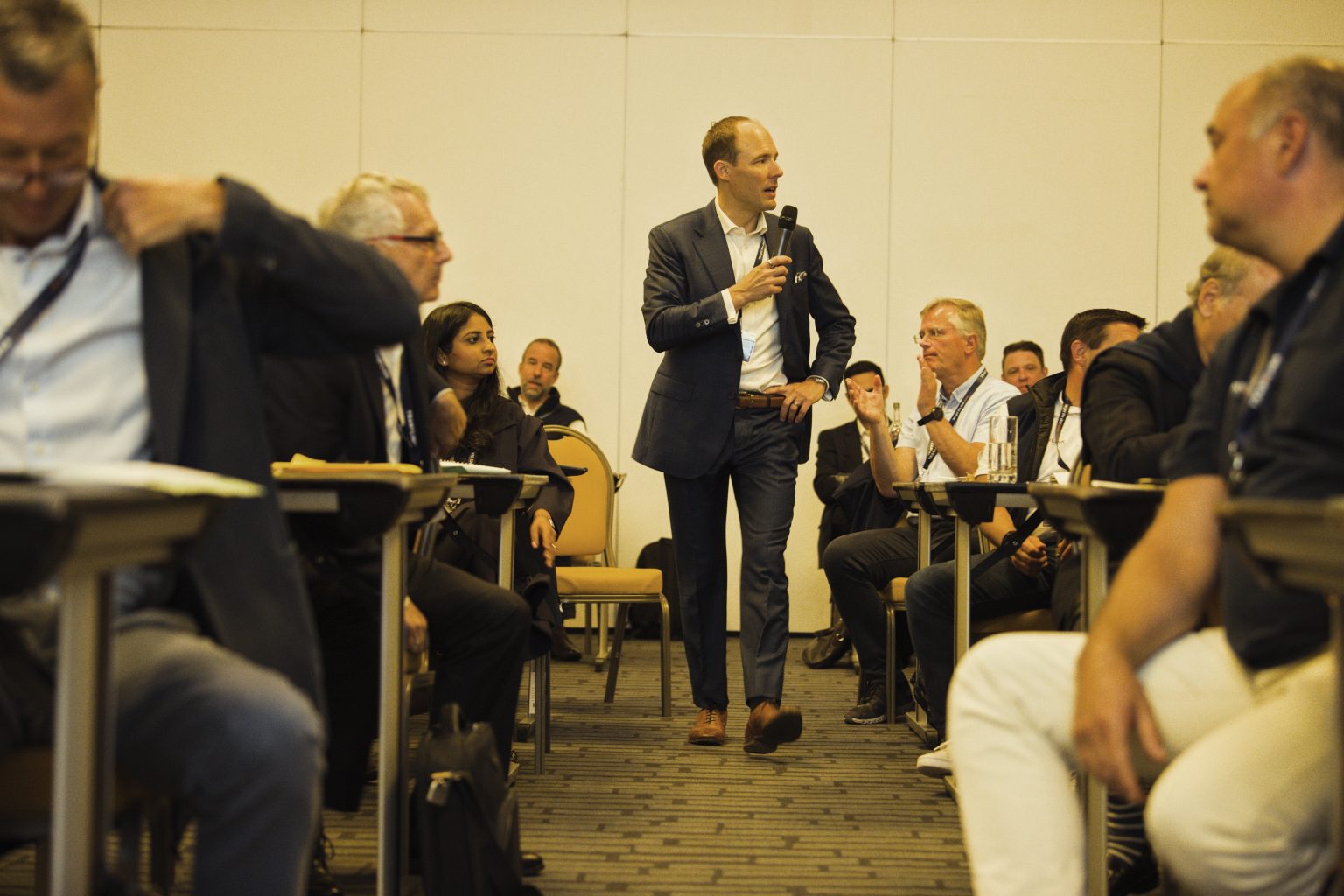 Translink International Conference: Strengthening Global Relationships and Fostering Cross-Border Activity
I recently had the pleasure of being part of a great team that organised a corporate finance extravaganza in the charming city of Dublin. The occasion? The biannual Translink Corporate Finance conference, hosted by Translink UK. What makes this event truly exceptional is that it brings together international colleagues (and friends) from across the globe under one roof – or rather, one Translink flag!
It was an experience that was part work, part play, and all business. Dublin, a city known for its rich history and warm hospitality, served as the backdrop for this unique event. While it may not have been your typical boardroom, it was a place where serious discussions met the fun of this vibrant Irish city.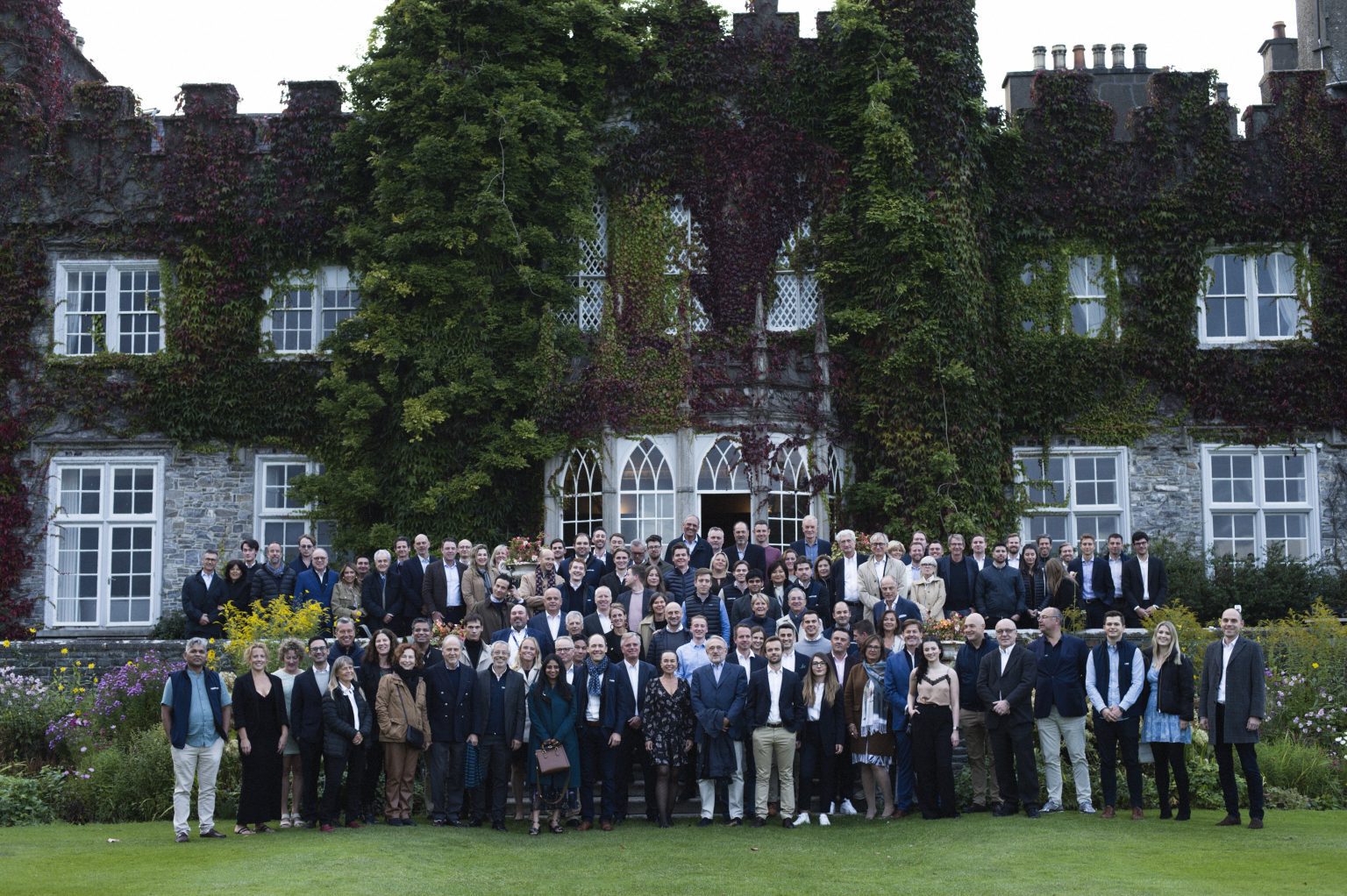 Twice a Year: Why Gathering Matters
"Why twice a year?" These conferences are a powerhouse of benefits, and the biannual frequency is not by chance. Instead, they reflect the importance of bringing together minds from different corners of the world under a single roof to enable the most effective forms of discussion.
Firstly, they foster cross-cultural understanding. These conferences allow professionals to exchange ideas, learn from each other, and gain fresh perspectives. It's not just about networking; it's about building bridges to drive cross-border activity.
Secondly, it's at these gatherings where the intricacies of deal-making are unveiled, and discussions go beyond the theoretical. Participants delve into the nitty-gritty of current deals in the market, sharing their experiences and challenges. Attendees dissect the pulse of regional financial and geopolitical landscapes, scrutinising emerging patterns and market shifts. This year's agenda focused discussions on such topics as the evolving dominance of Digitech, and the impact of geopolitical events on M&A activity.
Lastly, some of my most enriching discussions emerged from those unexpected encounters—a chance conversation over coffee or an impromptu exchange of ideas during a workshop session. It's these moments that make our Translink conferences truly invaluable.
These conferences are a reminder that corporate finance professionals are more than just numbers and spreadsheets. They're people who thrive on camaraderie, learning, and having a good time. It's about balancing serious discussions with some well-deserved fun.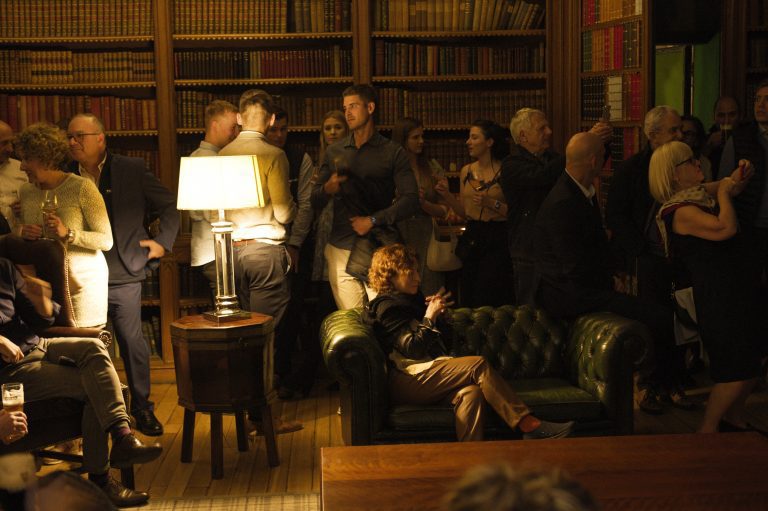 Beyond the Conference: The Dublin Experience
But wait… there's more to this tale than suits and PowerPoint slides. While the conference, hosted in the landmark Marker Hotel, was undoubtedly the main attraction, what happened outside the agenda was equally remarkable and served as a reminder of the richness of the places we visit and the bonds we create when we step out of our professional bubbles.
I was pleasantly surprised by the athletic prowess of my Translink colleagues. Morning runs, mountain cycle adventures and golf games against the backdrop of Dublin's stunning coast added a dash of adventure to our trip.
We found ourselves enjoying some great nights out, most notably an awards dinner at the picturesque Luttrellstown Castle (only where Posh and Becks got married!), followed by toe-tapping traditional Irish music and, of course, the inevitable Irish coffee.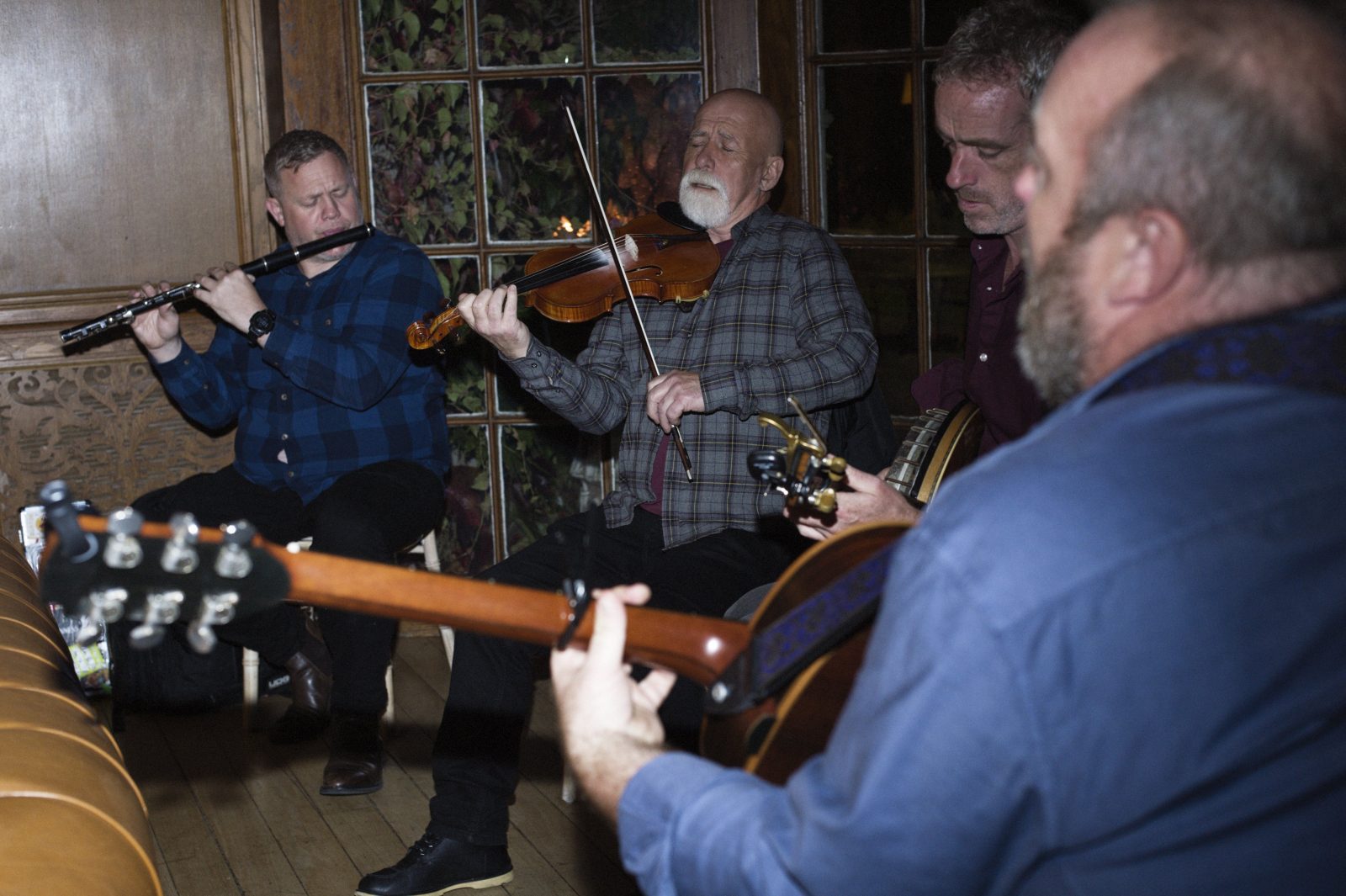 A real treat was saved for our final evening with a visit to the Guinness Storehouse. Delegates learned the art of pouring the perfect pint of the 'Black Stuff' and enjoyed breathtaking views of the city from the Gravity Bar. A surprise Celtic drumming and dancing flash mob lit up the room. It was nearly impossible to stay still; but I managed to resist the urge to join in.
In the end, the corporate finance conference, hosted by Translink UK was more than just a meeting of financial minds. It was a celebration of global cooperation, innovation, and the vibrant culture of Dublin. As the Irish say, "Céad míle fáilte" – a hundred thousand welcomes. Until the next flag flies at our next conference, Dublin will remain a cherished host, where finance meets fun in the most delightful way possible. Sláinte!
Related news